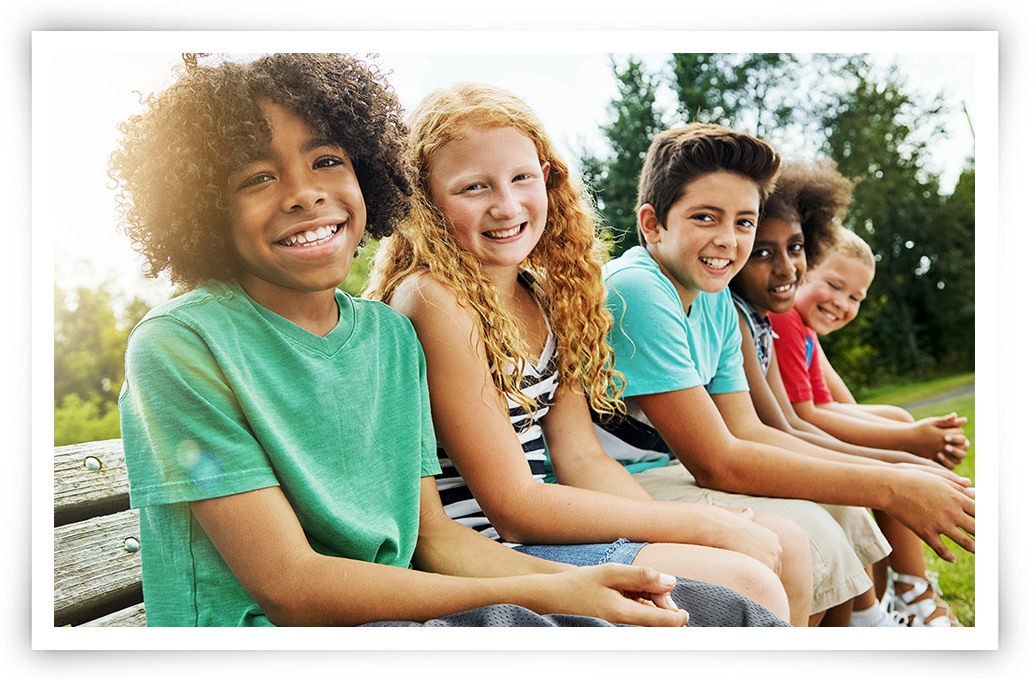 Providing education, research and advocacy on behalf of people with bleeding disorders.
Most people recognize hemophilia as the 'bleeder's disease,' but few understand the intense physical, financial and emotional strain it puts on a family. These challenges are the reason the Kentucky Hemophilia Foundation was created.
Explore our web site to learn more. Thanks for visiting!
Register here for the 2020 KHF Unite for Bleeding Disorders Walk
uniteforbleedingdisorders.org/event/KY20