KHF Golf Scramble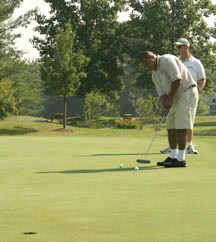 You're invited to participate in the annual Hemophilia Golf Scramble. This popular event takes place at Glen Oaks Country Club in Prospect. We encourage you to register as early as possible since we fill team slots quickly. The event attracts 120 players each year.
For your team entry, we treat you to an enjoyable afternoon of golf with various contests and great prizes. Also included are a box lunch, snacks and refreshments on the course, and a sit-down dinner and cocktails afterwards.
A silent auction features many must-have sports memorabilia and other attractive items. In addition, each golfer receives a handsome golf shirt or comparable gift to take home. Multiple sponsorship options are available to you.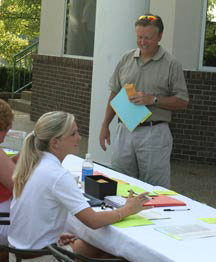 For instance, for a $1,250 entry you receive a round of golf for four players (incl. food, beverages, player gift, goodie bag), GO LOW Package, range balls, tee sign on the course, and acknowledgement in the event program – in other words everything you and your team need to have an exciting day on the course!
The proceeds from this annual benefit event allow us to assist more than 1000 adults and children with hemophilia or a related inherited bleeding disorder by providing education, advocacy, support services, and promoting research for a cure.
Just think, entering a team of four players will pay for one child with hemophilia to participate in a week-long summer camp that is fun and educational as well and gives this child the opportunity to be like other children. We want to send as many children as possible from the Kentucky area to our summer camp every year.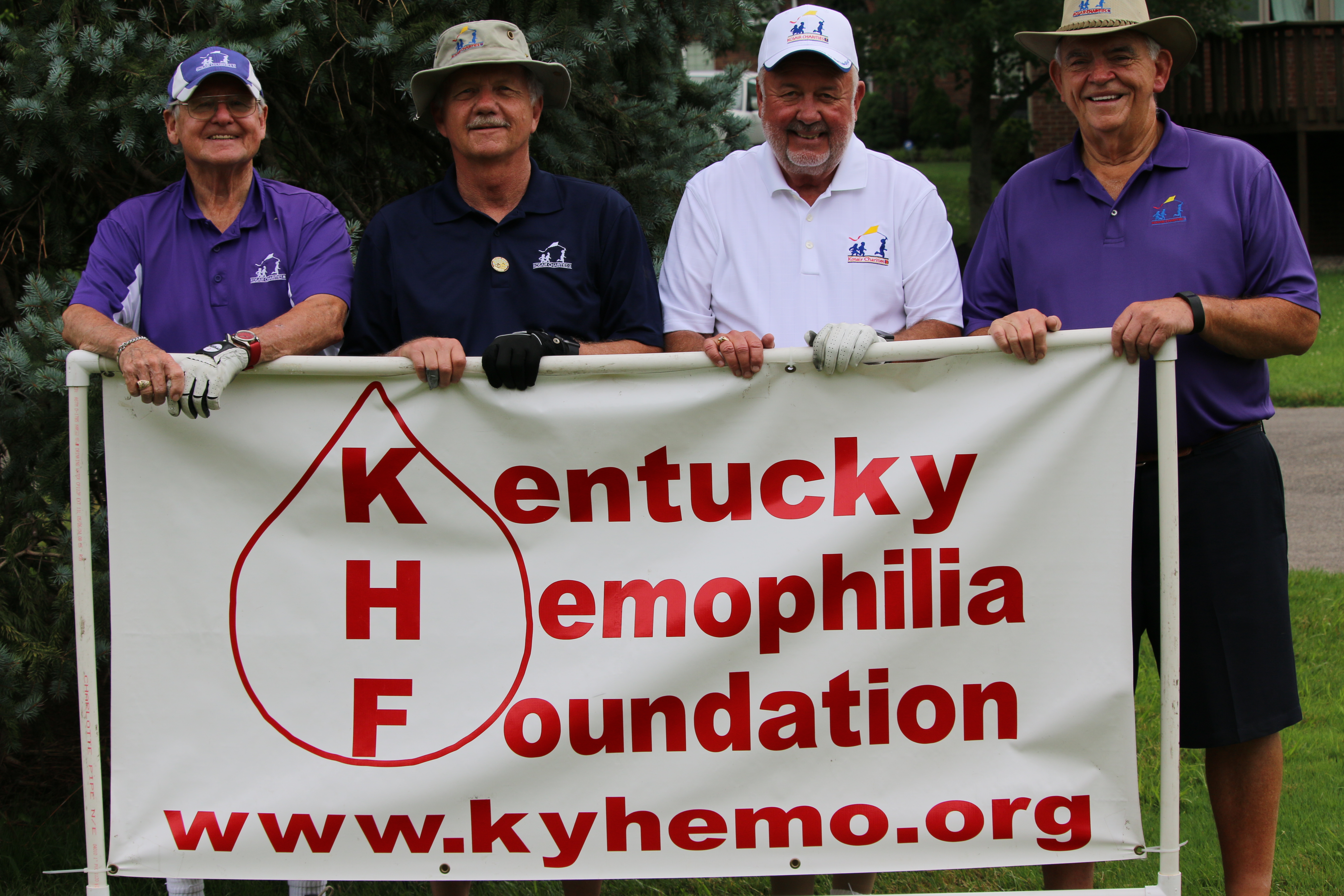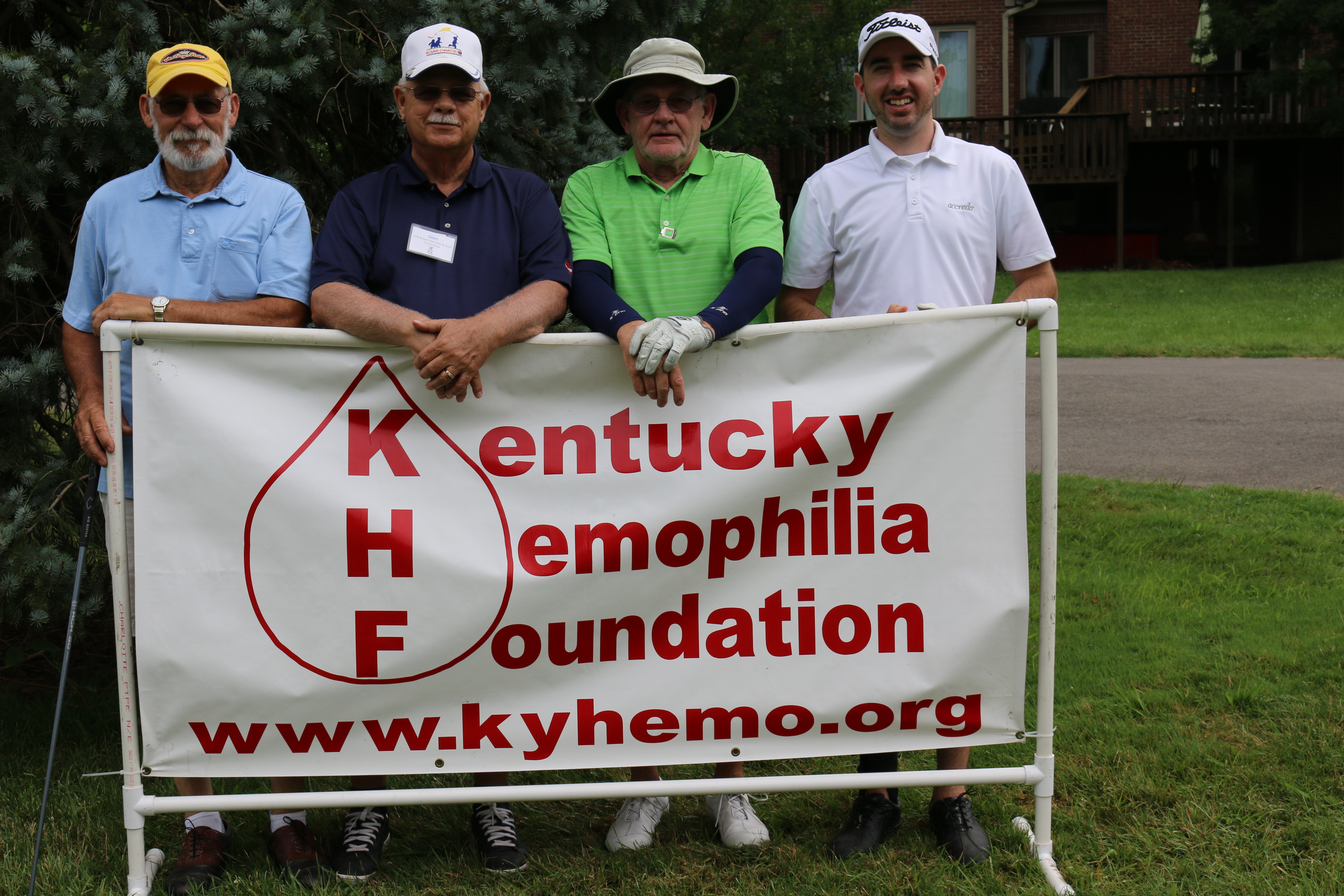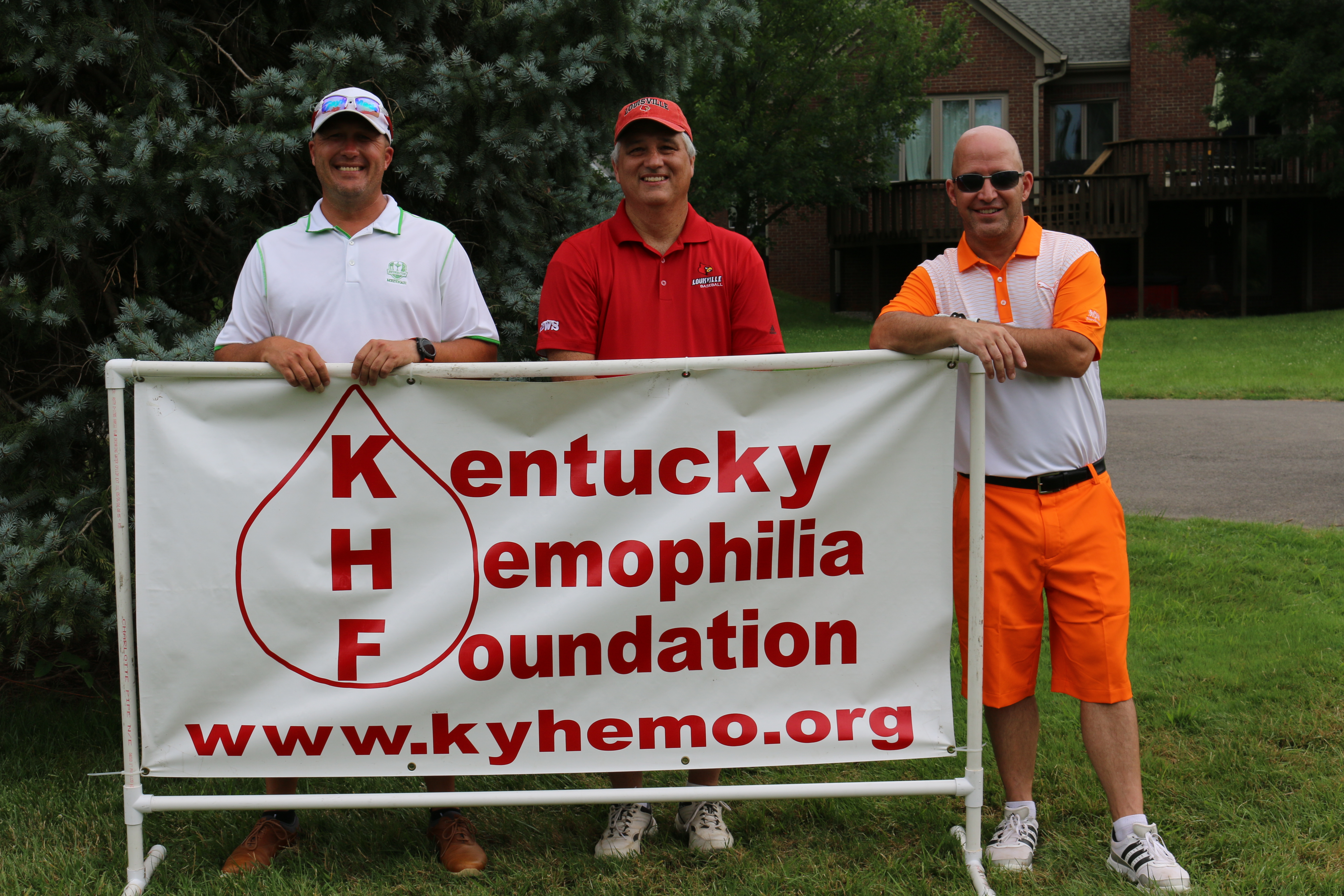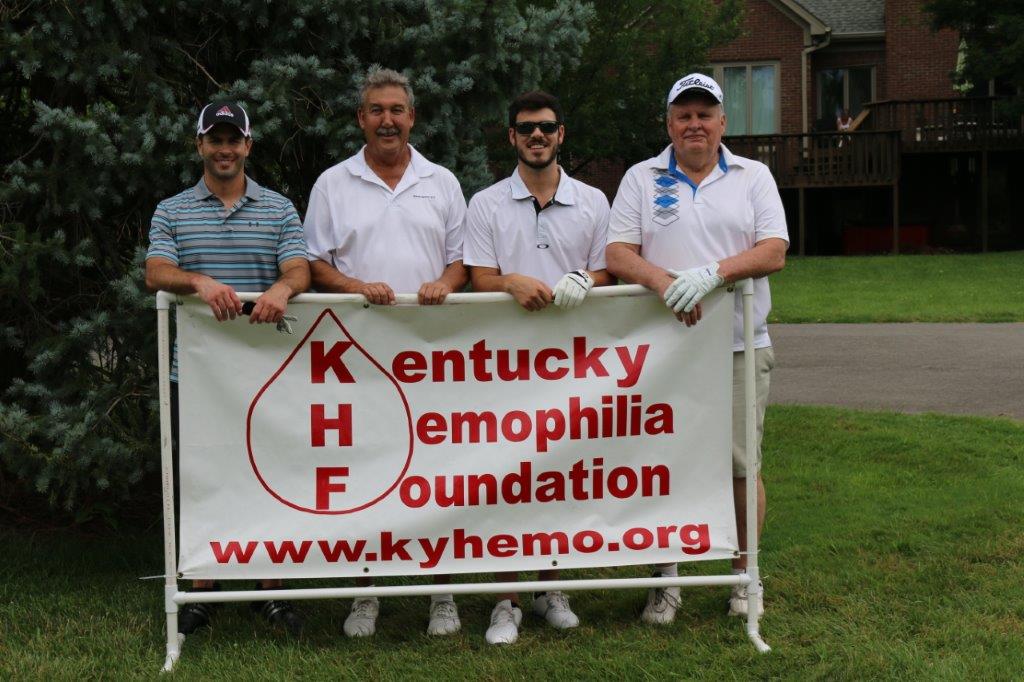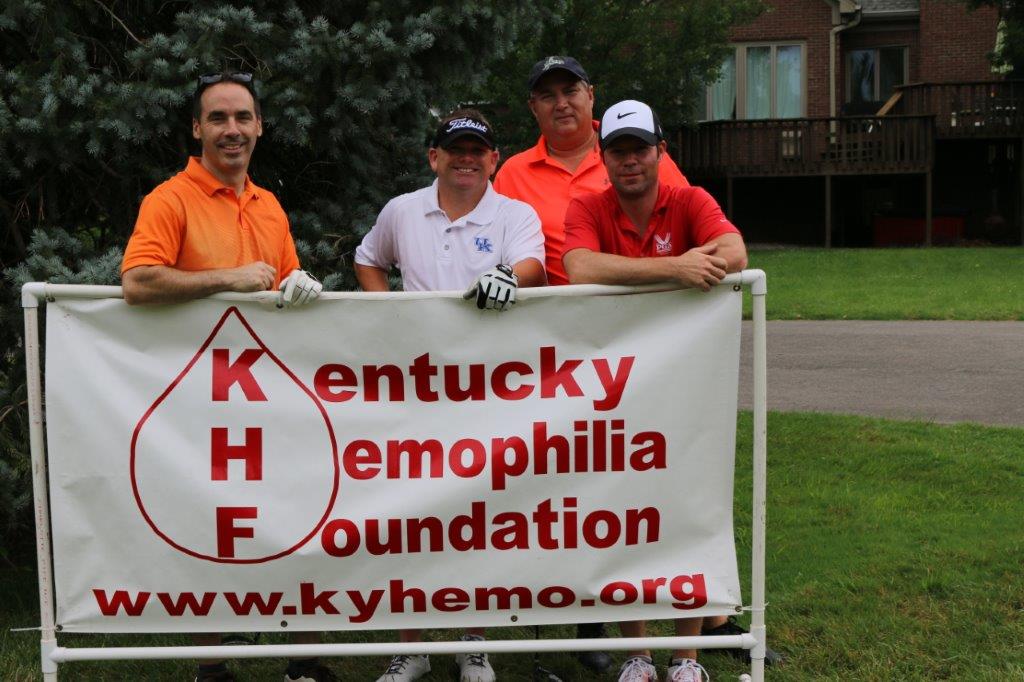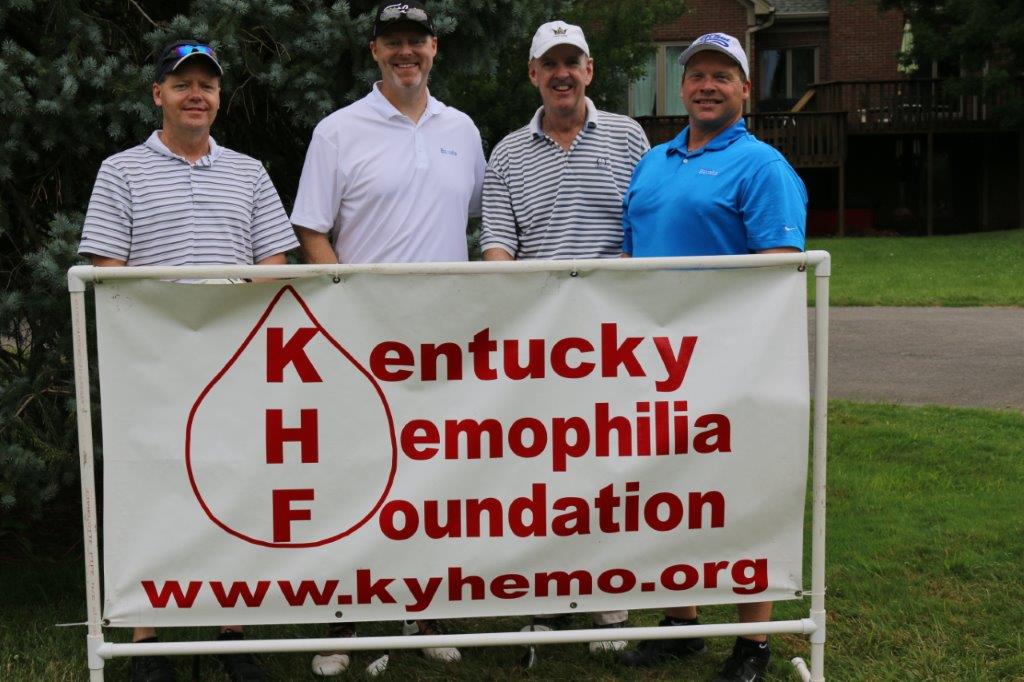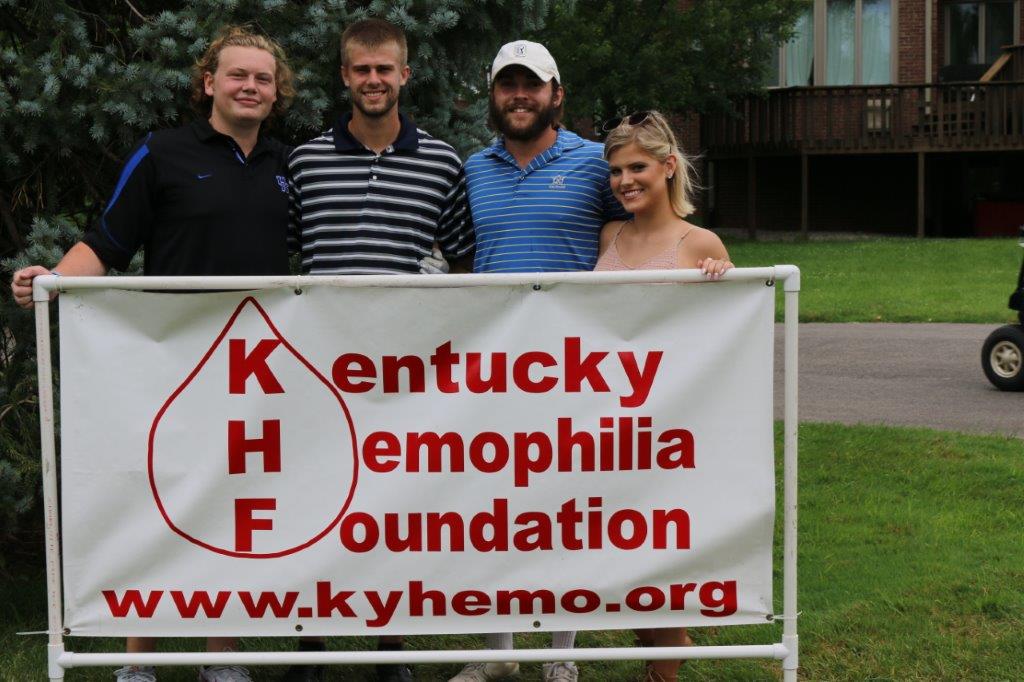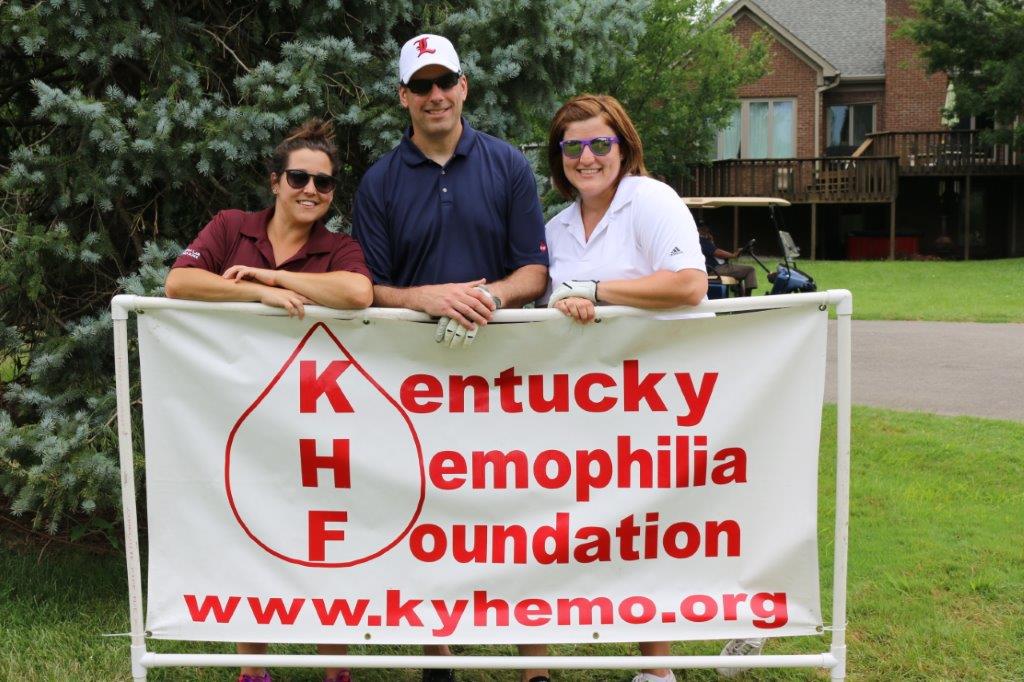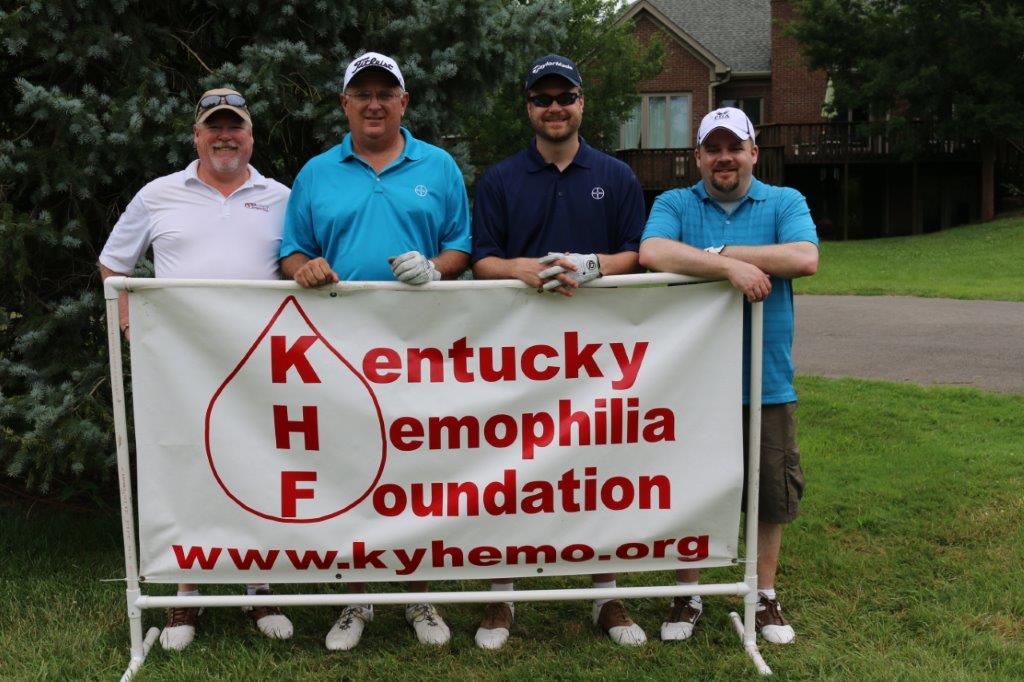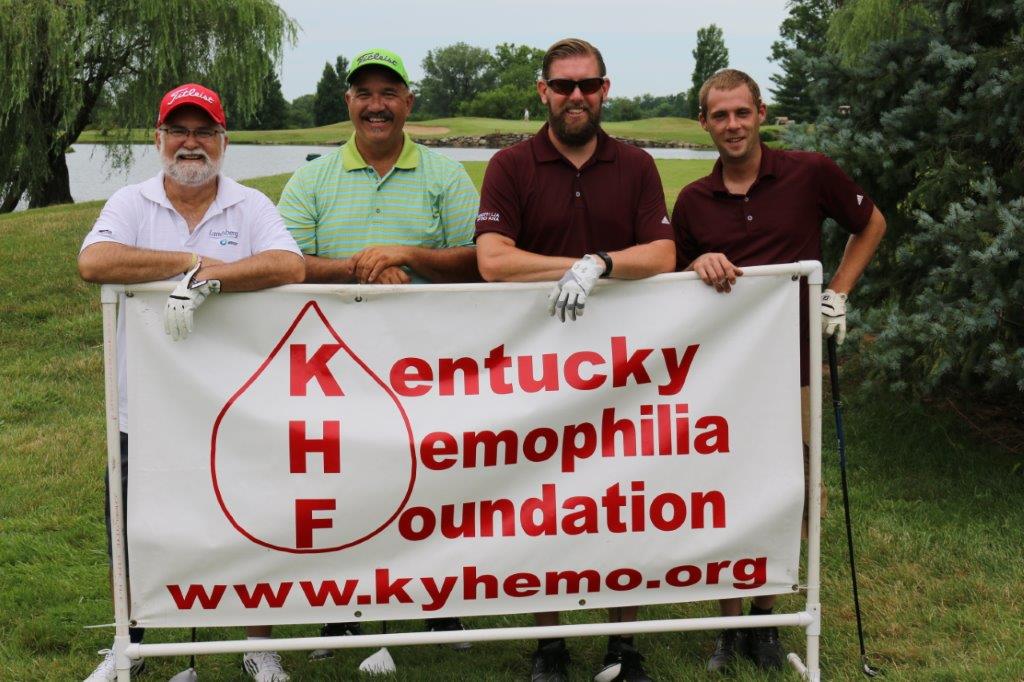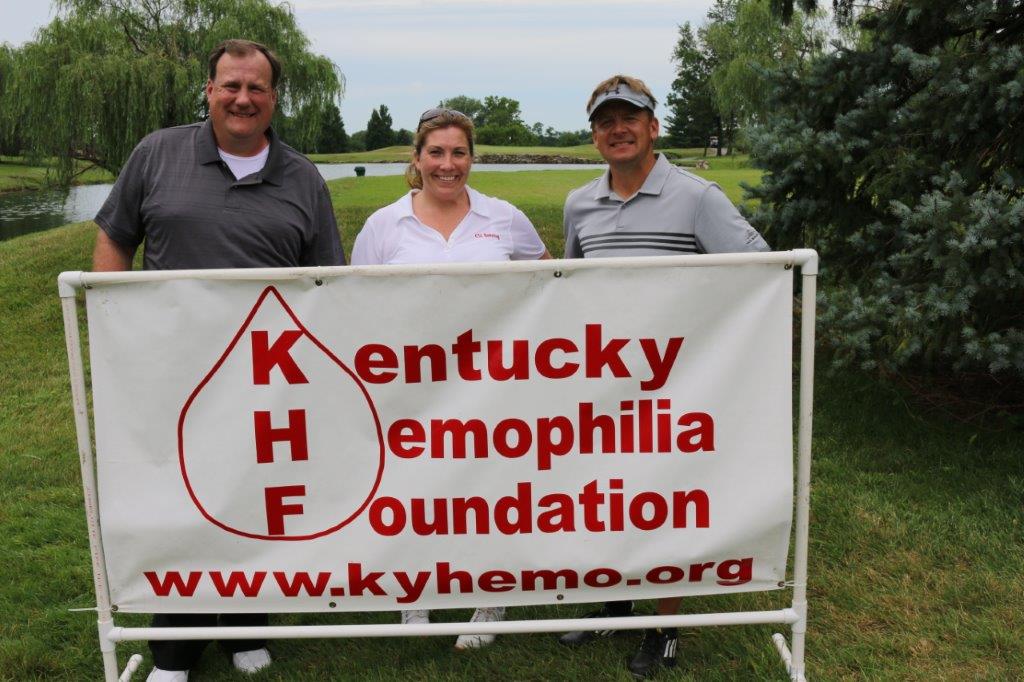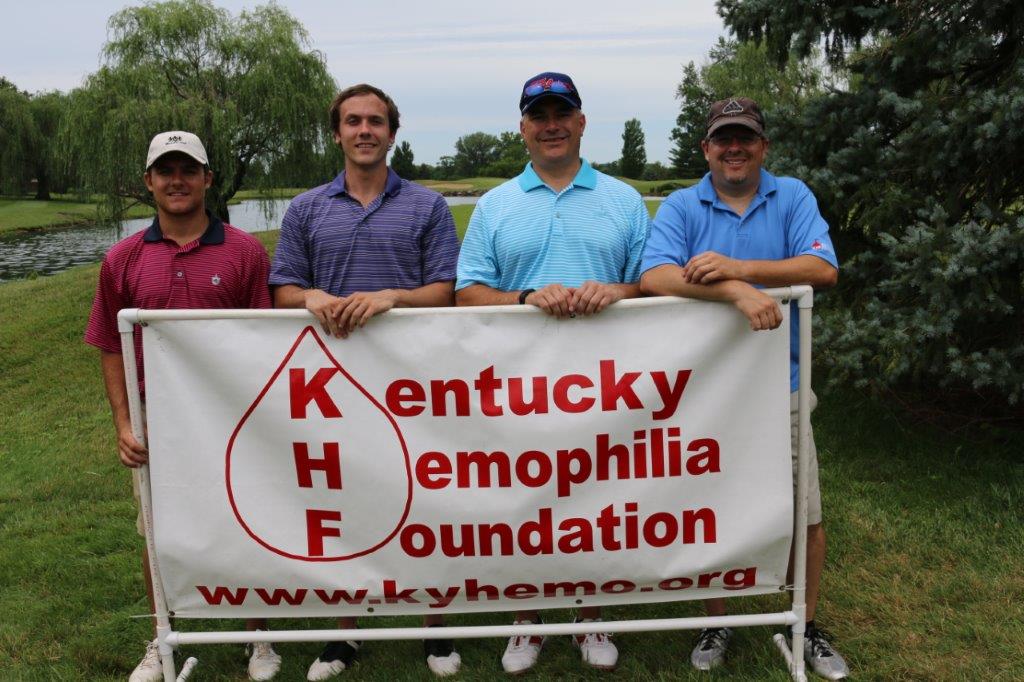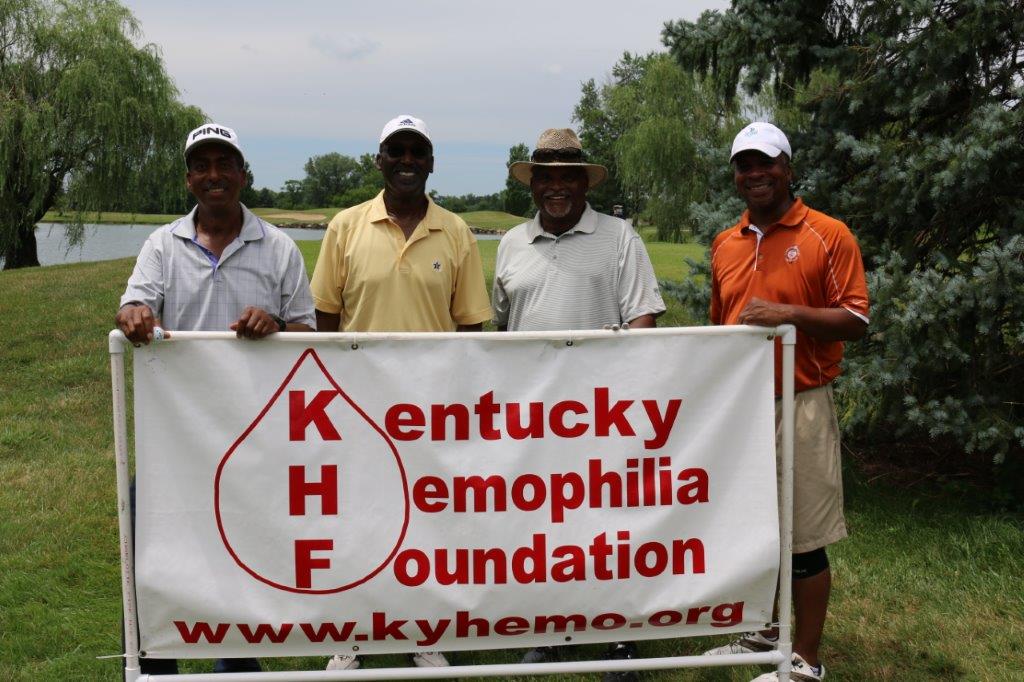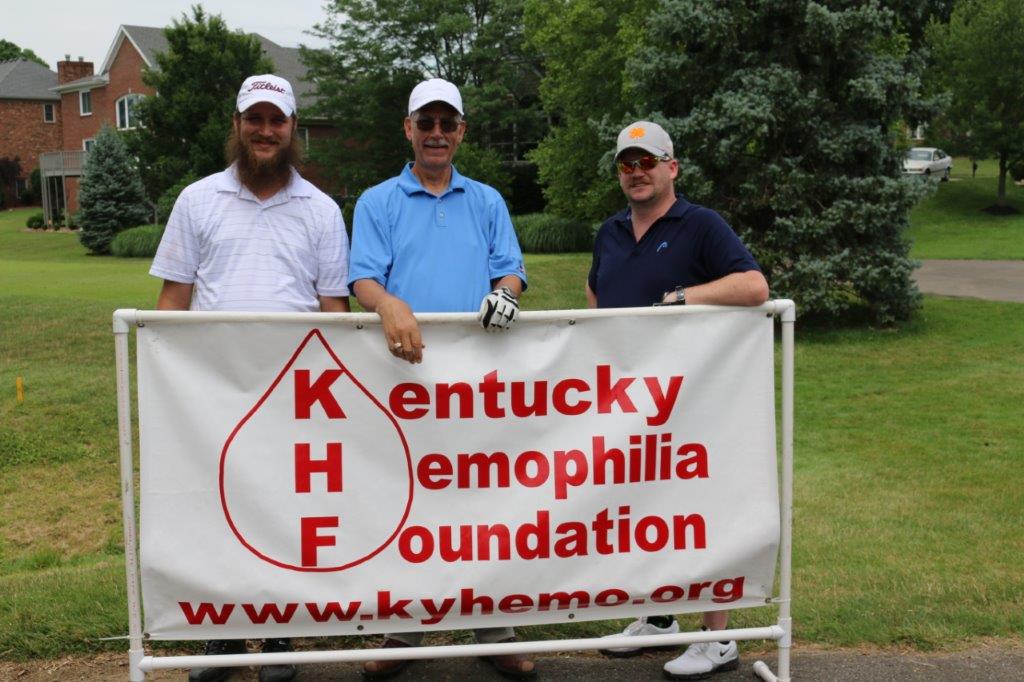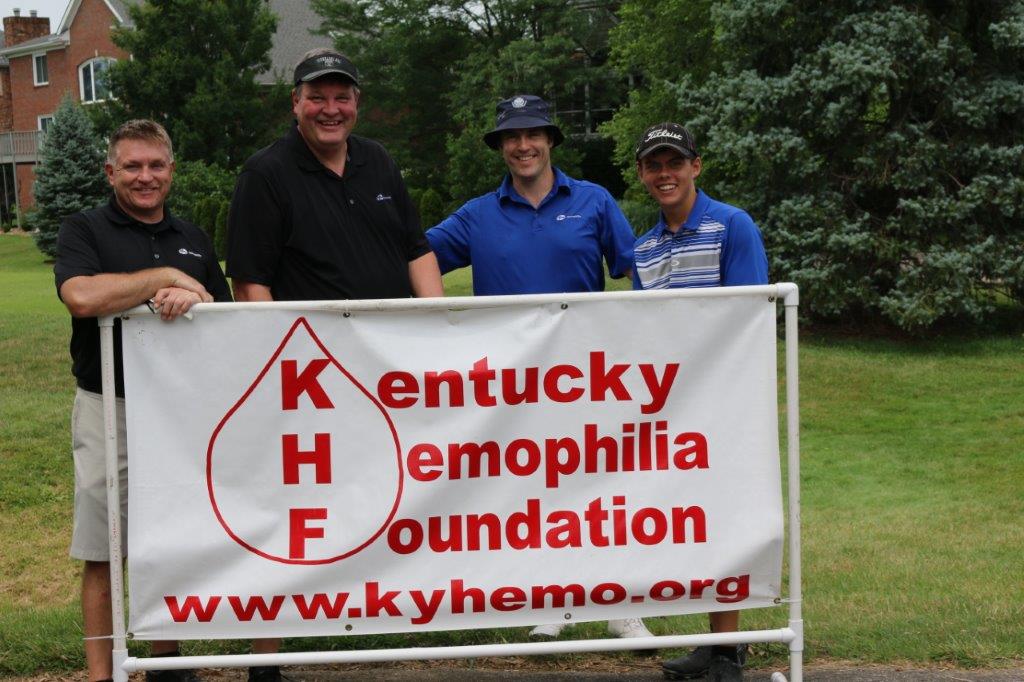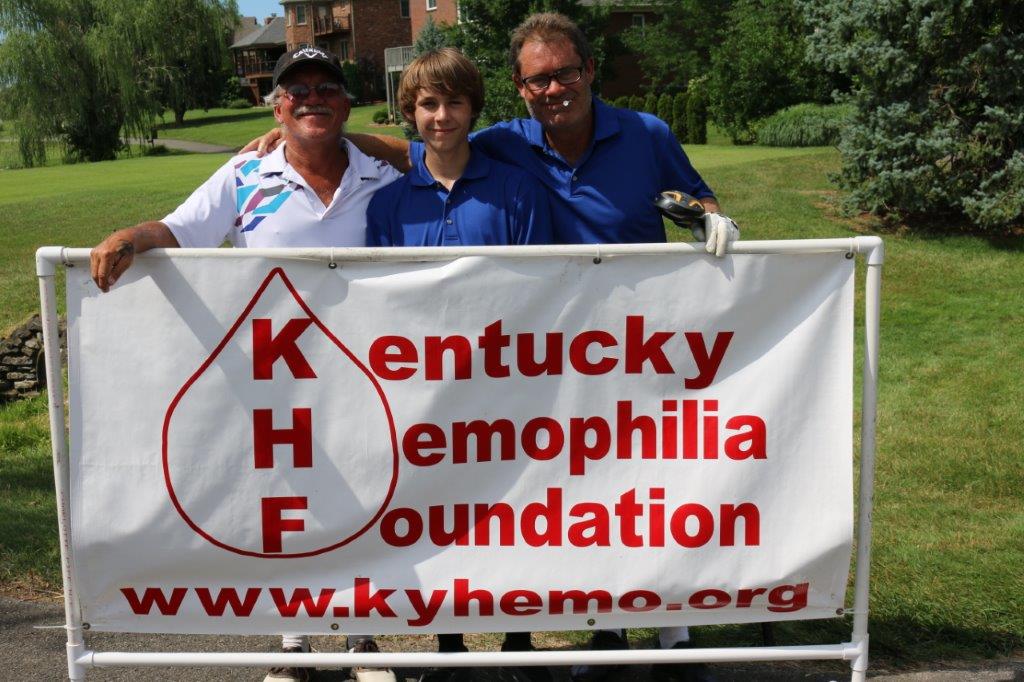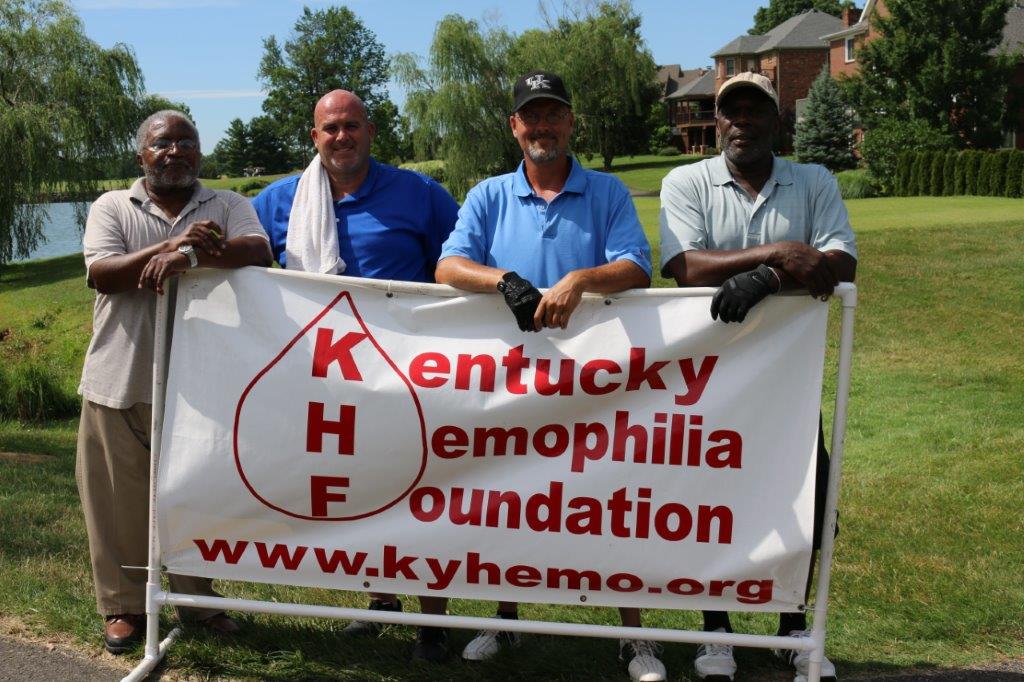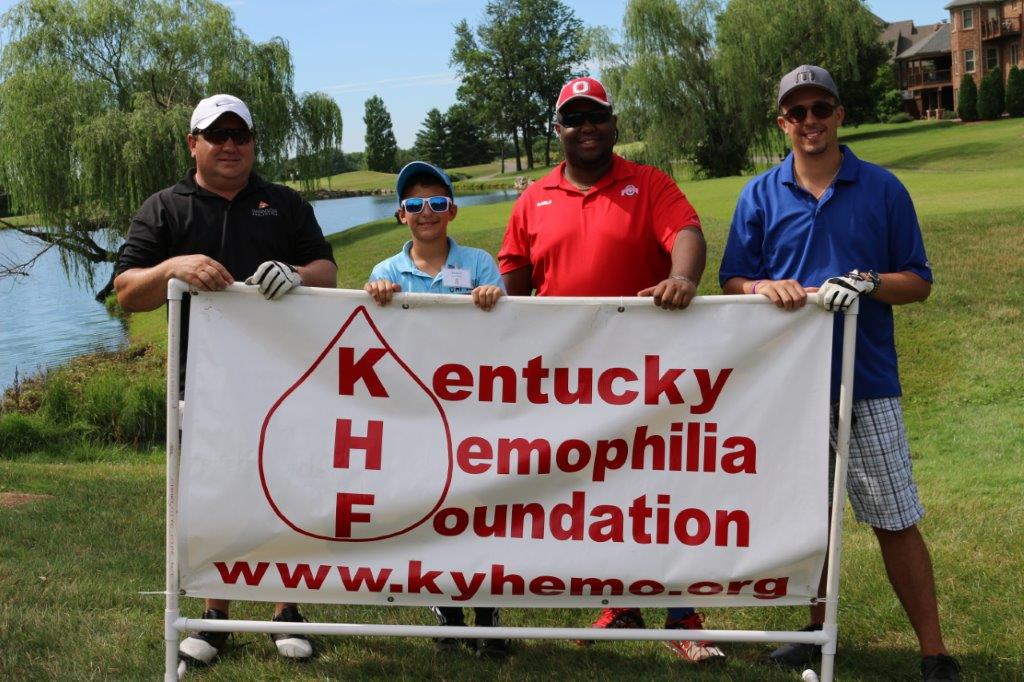 Through the generous financial support of individuals and companies, KHF is able to make a positive difference in the lives of individuals and families affected by hemophilia or related inherited bleeding disorders. Consider making a Paypal donation today!