Vegasville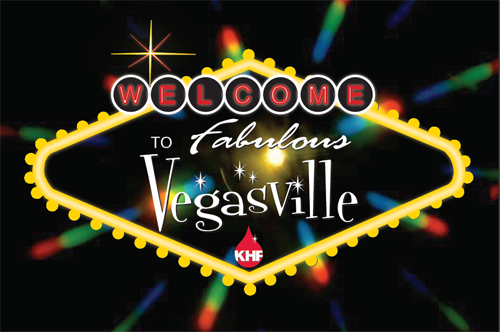 Saturday, January 30, 2010
The Olmsted, Louisville, KY
3701 Frankfort Avenue • Louisville, Kentucky 40207 Black Tie Optional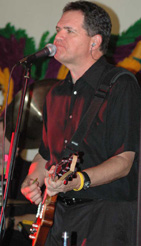 The founders of this spectacular event are Clark and Sally Rhea from Louisville, whose son John is growing up with hemophilia. John, who is a very active fifteen-year old, inspires Clark and Sally to remain involved in the planning and organization of this annual benefit event creating a stunning extravaganza for all.
Vegasville captures the splendor and excitement of Mardi Gras through food, drink, music, decorum, and ambience. This fun-filled evening features dinner, dancing, open bar, and a live and silent auction. You won't want to miss this extraordinary event.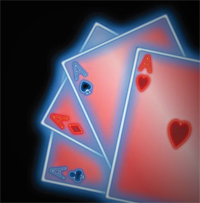 The 13th Annual Hemophilia Vegasville will be held Saturday, January 30th, 2010 at the Olmsted on the Masonic Home Campus in Louisville to benefit programs and services of the Kentucky Hemophilia Foundation.
Through the generous financial support of individuals and companies, KHF is able to make a positive difference in the lives of individuals and families affected by hemophilia or related inherited bleeding disorders. Consider making a Paypal donation today!